HomeCam Press Kit
TL;DR: A HomeKit-supported camera monitor with multiple live cameras on one screen for iOS, watchOS and tvOS. Only $4.99 on the App Store.
What is HomeCam?
HomeCam is the only app that allows the user to monitor multiple live feeds from their HomeKit-supported cameras on one screen simultaneously.
Apple's Home app shows snapshots of camera feeds until you open a camera feed to full screen, HomeCam works around this limitation allowing you to easily monitor what your camera is seeing in realtime.
App Icon
Download press imagery here. These are suitable for hero banners and display of the app.
Glamor Shots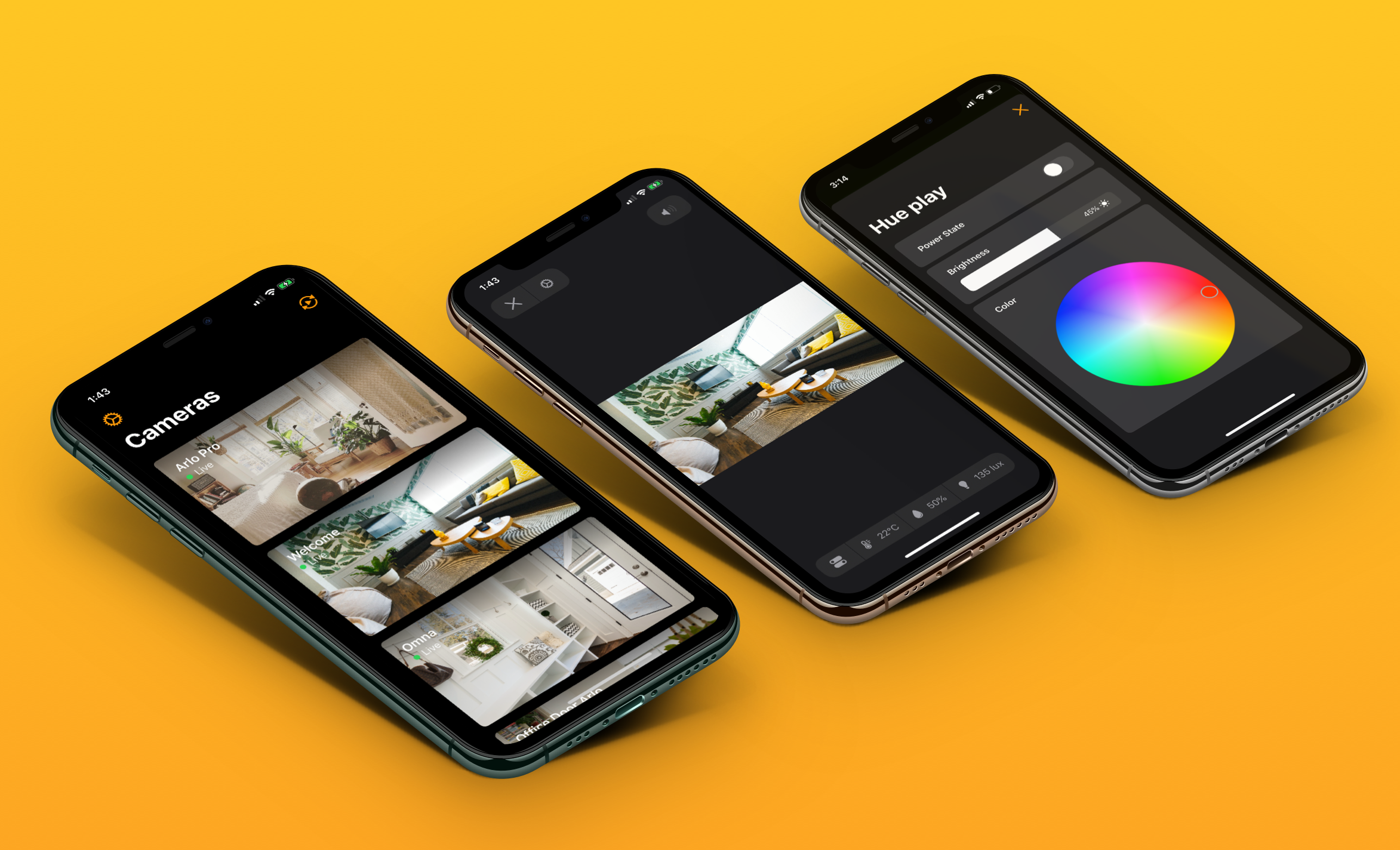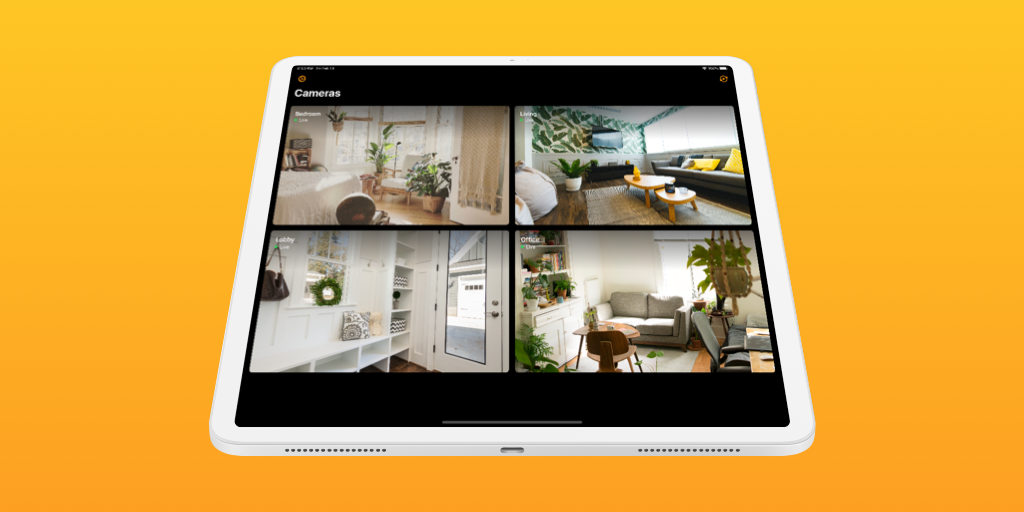 iOS Shots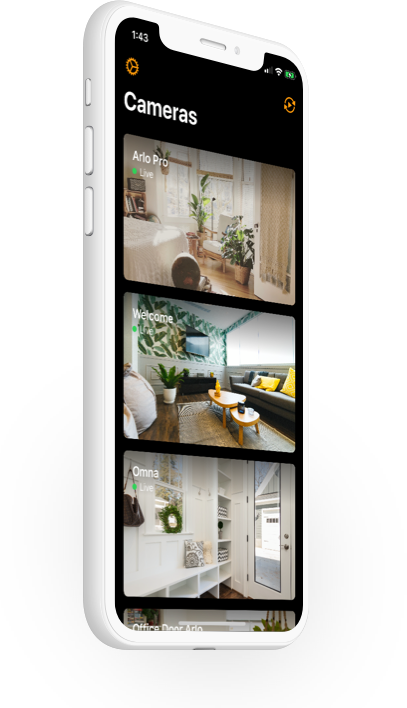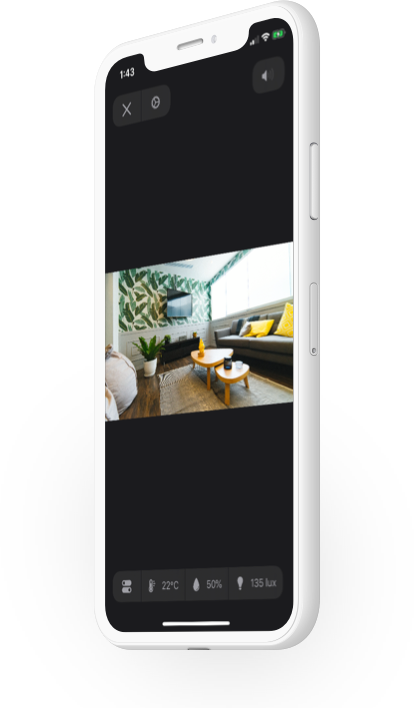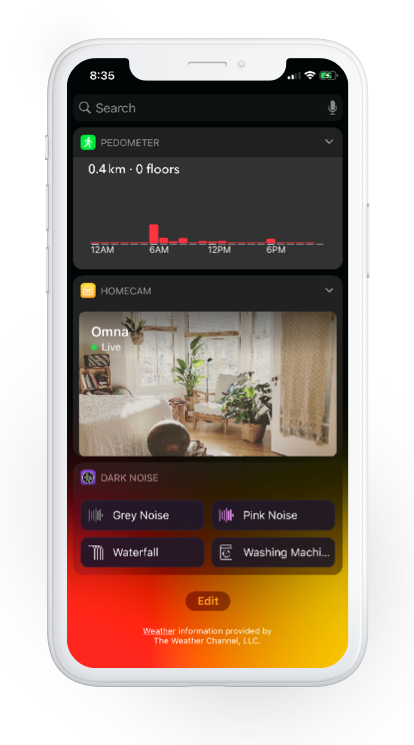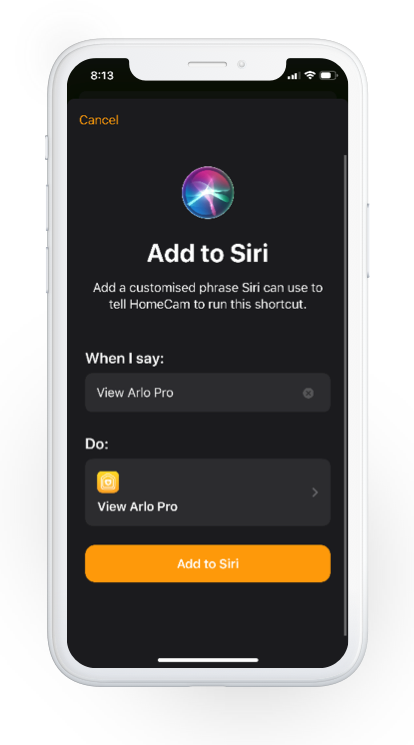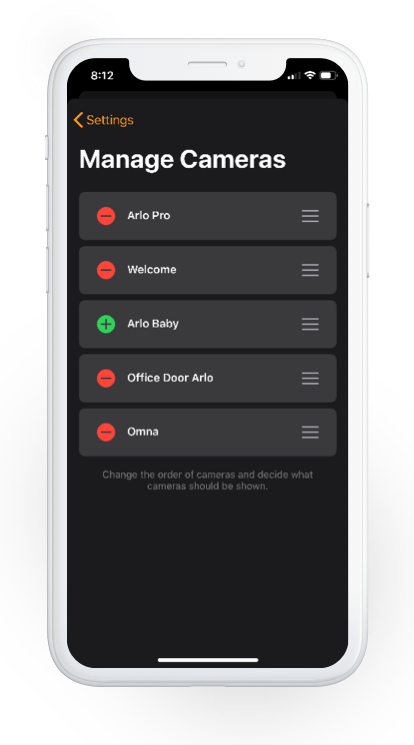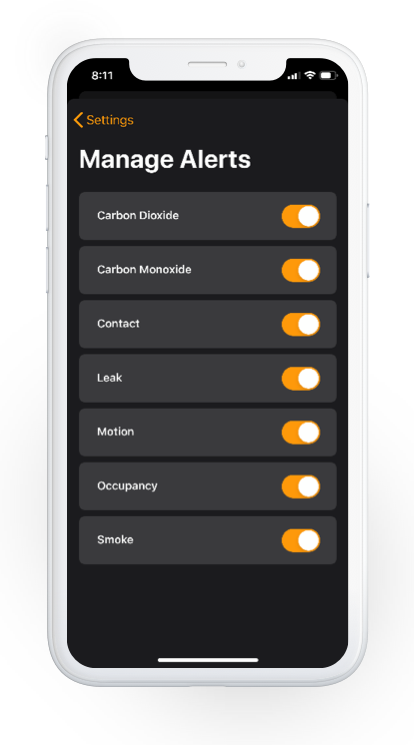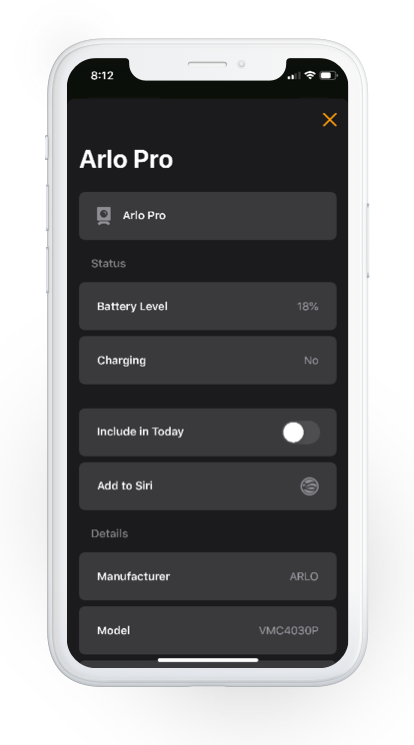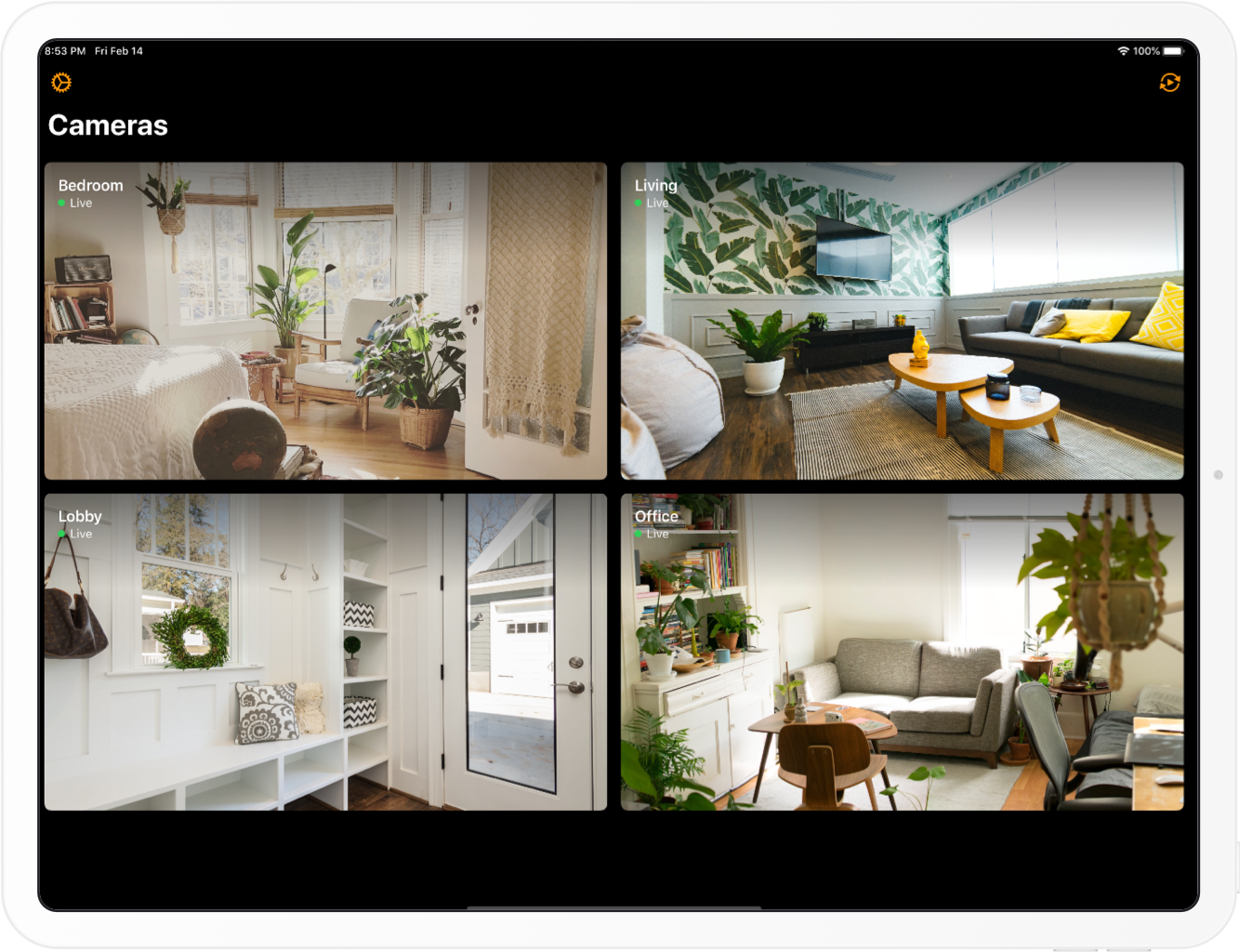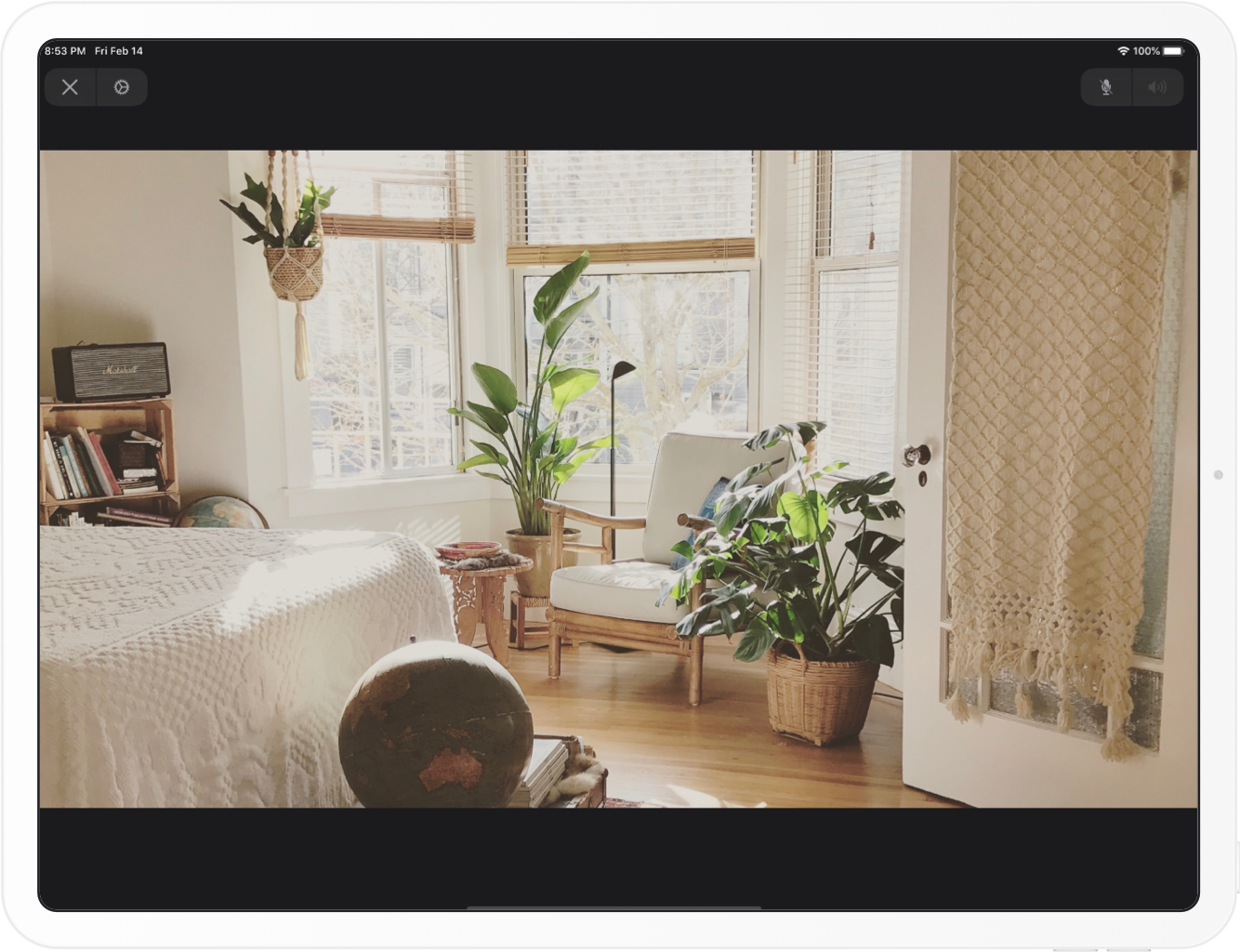 Apple TV Shots